Please turn your device sideways to view.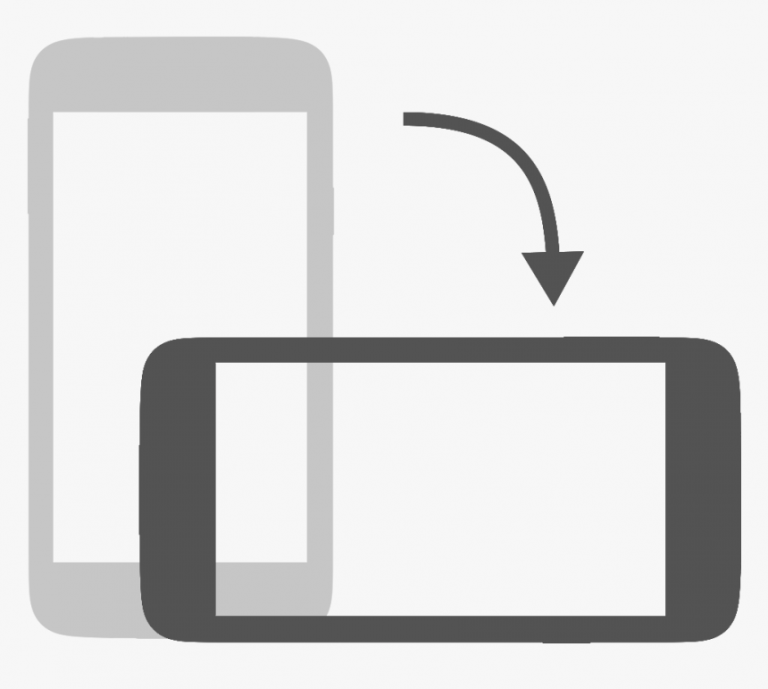 This calendar lists gradings and public holidays, as well as the dojo that Suganuma Sensei will be if not teaching his regular classes (listed below the calendar).
Suganuma Sensei teaches at the following dojos every week, if there are no other events or holidays in the calendar above.
|   | Mon | Tue | Wed | Thu | Fri | Sat | Sun |
| --- | --- | --- | --- | --- | --- | --- | --- |
| 7:00 | Takasago |   |   | Fukuoka |   |   |   |
| 10:30 |   | Hombu |   |   |   | Tenjin | Takasago |
| 18:30 |   | Gokoku | Hombu | Fukuoka | Takasago |   |   |
| 19:00 | Tenjin |   |   |   |   |   |   |