Shoheijuku Newsletter October 2021
Minamata Dojo 20th Anniversary
On Sunday, September 5th, the commemoration embukai and joint practice for the 20th anniversary of Minamata Dojo (Mr. Sumihisa Einaga, Dojo Rep) were held at Minamata City Martial Arts Hall. Due to the current situation, only the four nearby dojos, Seishokan (Hitoyoshi), Yatsushiro Seibukan (Yatsushiro), Kumamoto Dojo (Kumamoto), and Omuta Dojo (Omuta) joined us.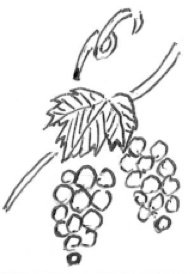 We had the joint practice in the first half and the embukai in the second half. Though the number of participants was limited to 30 to avoid crowded and confined space, the embukai was worth watching.
I wish Minamata Dojo many more successful years.
For the 20th anniversary leaflet, I wrote Washite Dozezu (Being harmonious but staying different).
"Shi iwaku, kunshi wa washite dozezu, shojin wa dojite wasezu." The man of virtue acts in harmony with others without losing autonomy, but the man of small caliber tends to accommodate himself to others blindly.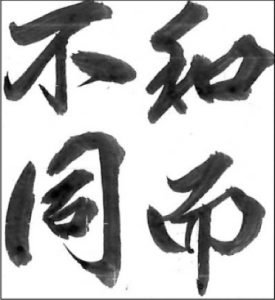 Kokura Kita Dojo
On September 23rd (Autumnal Equinox Day), the examination and seminar for Kokura Kita Dojo (Mr. Shintaro Oka, Dojocho) were held at the dojo. It was my first visit to the dojo. The dojo is specifically for Aikido classes with approximately 30 tatami mats. I found it was a nice dojo with a great atmosphere.
We spent the first forty minutes for testing the children class students, and the last half for adult class members. After that, we had a seminar only for the general class member.
Events in October
2 Kobe Shoheijuku
2 Seinan University (Katsuhiko)
3 Yoga and Zazenkai
10 Munakata Area Seminar
16 Student Alliance Exam (Katsuhiko)
17 Kumamoto Dojo
18 Hibiki Dojo (Takemura) Seminar
Seminar
Instructor: Kohei Yamada
Sunday, October 24 at Tenjin Dojo
10AM~11:30AM
Fee: 2200 Yen
Please join us!
We will mainly practice basic techniques and movements.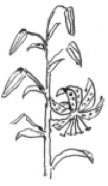 24 Uwajima Shoheijuku
28 Omuta Dojo
30 Maebaru Shoheijuku
30 Uji Shoheijuku (Katsuhiko)
31 Hitoyoshi Seishokan
The plans are subject to change depending on the circumstances. Thank you for your understanding.